Plan & Design
plan & design your way to a perfect kitchen
W
e pride ourselves on quality workmanship and our ability to be flexible to various styles, budgets and layout requirements. Visit our designer showroom today and be inspired by our leading luxury designs ranging from traditional provincial styles to sleek contemporary designs.
Fall in love with our unique features on display and view our full range of Caesarstone, Quantum Quartz, Smartstone, Laminex, Polytec and custom polyurethane profiles.
Kitchen Design Made Easy
step into a world of colour, style & innovation
Finally kitchen design and planning made easy!
Our experienced design team will help you create your dream kitchen in three simple steps.
1. Measure your kitchen area
2. Contact us for a free consultation and quote
3. Let us guide you in creating your dream kitchen
Don't have house plans?
Mii kitchen will provide you with outstanding service like no other. Our qualified Foreman will visit your home to conduct a complimentary site check measure, allowing us to better understand your space and design your kitchen accordingly.
In addition to your kitchen plan, we also have the capability to generate a photo-like 3D graphic representation of your final kitchen design.
Our Factory
Our advanced factory and modern manufacturing techniques allows us to offer high quality and exceptional accuracy in all work. All kitchens and joinery items are drawn in great detail in Cabinet Vision then cut on our precision C&C Machinery.
Mii kitchen's team of highly skilled installers ensures this high standard of quality and accuracy is followed right through to the final stage of completion.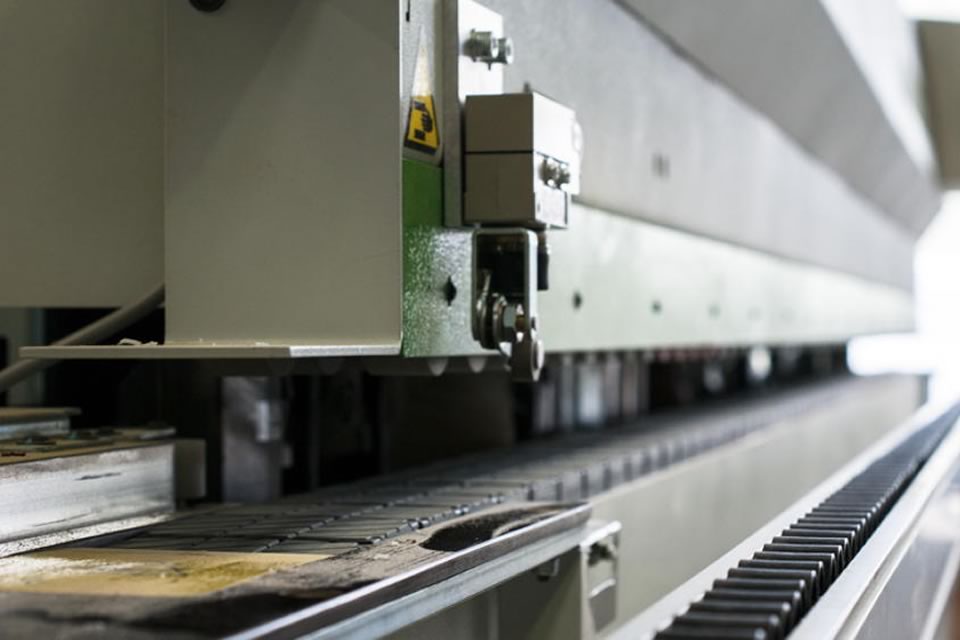 "Planning and designing your kitchen has never been so easy with our extensive range of colours, materials and finishes. From contemporary to classic, at mii kitchen we help individuals achieve their unique look"
Visit Our Showroom Today
Visit our showroom to view our extensive range of custom quality kitchens
We look forward to discussing your kitchen needs and requirements. Contact us today to make a booking with one of our experienced kitchen designers.
Click To Call